WLAST - Dana B. Thompson and Mary Champion
Dana and Mary are both painters who used to display their work at a group studio in Leesburg before moving to Dana's home studio in the town Purcellville.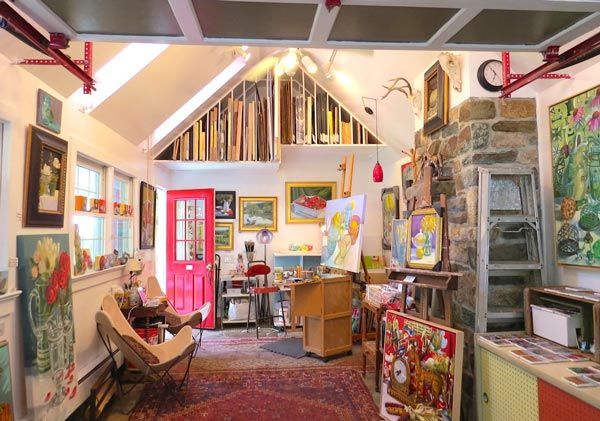 Dana's home provides a charming stop, with a stone path leading you into her well manicured yard. Her delightful studio is fun to see and filled with her colorful paintings, and Mary's tranquil landscape paintings were nicely tented and displayed in the garden. During my visit, both were busy helping customers and I wanted to ask Mary for next year's tour, if she will be at her new studio located in the same building as the Round Hill Arts Center? We'll have to wait and see!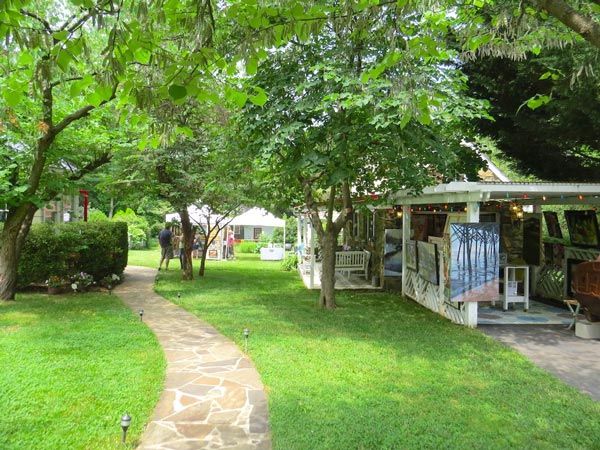 Click to view more about Dana B. Thompson and Mary Champion.