WLAST - Judith Thompson
Tour veteran and whimsical painter Judith Thompson, was likely the most southern based studio on this year's tour, but most certainly worth the visit. Her wooded lot and studio seem storybook and it's only fitting as her colorful work is rich in fantasy. She shares that she has had more traffic this year than ever and this is her ninth tour.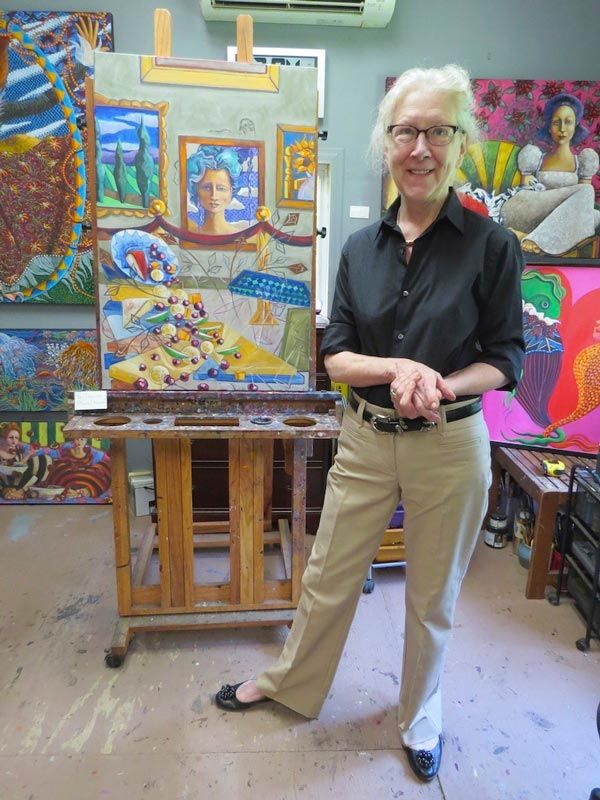 She keeps larger work on display, but also specially creates smaller works of art for the tour which allow an enthusiast to begin collecting while seeing the greater depth and vision Thompson has to offer.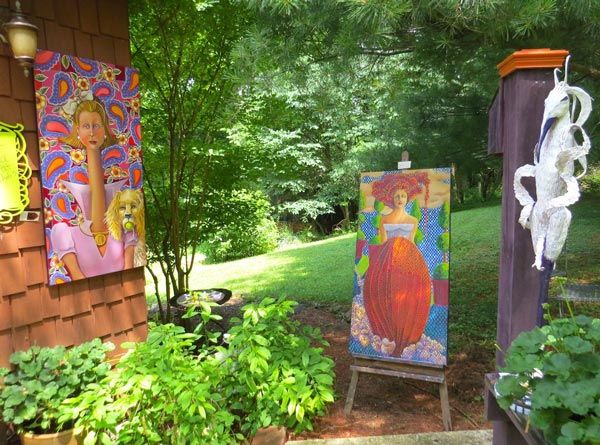 Judith Thompson has a fun approach to the tour, making visiting fun. One year she took several paintings and wrapped them in brown paper and offered collectors to choose whichever one they wanted, sight unseen, for just $50. and they loved it. Judith, also gives art instruction and is a good person to source for those looking to expand their creative horizons.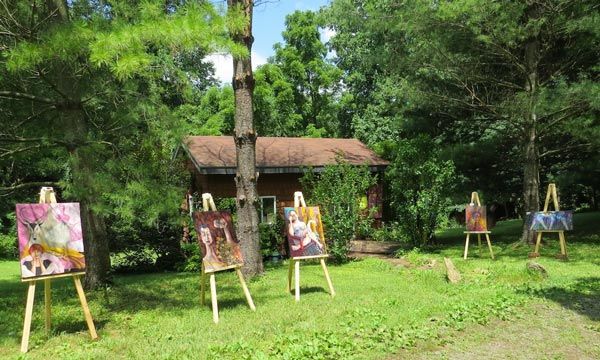 Judith Thompson will be participating in the 2017 WLAST - see more about her and the tour here.