WLAST - Jeffery and Liz Hall
This artistic duo of tour veterans has much to offer and have offered much. My previous mentioning of Liz Hall's WLAST contributions tells she's been onboard with the tour in a big way from early on and the couple's farm just south of the town of Lovettsville, has been a favorite stop for many.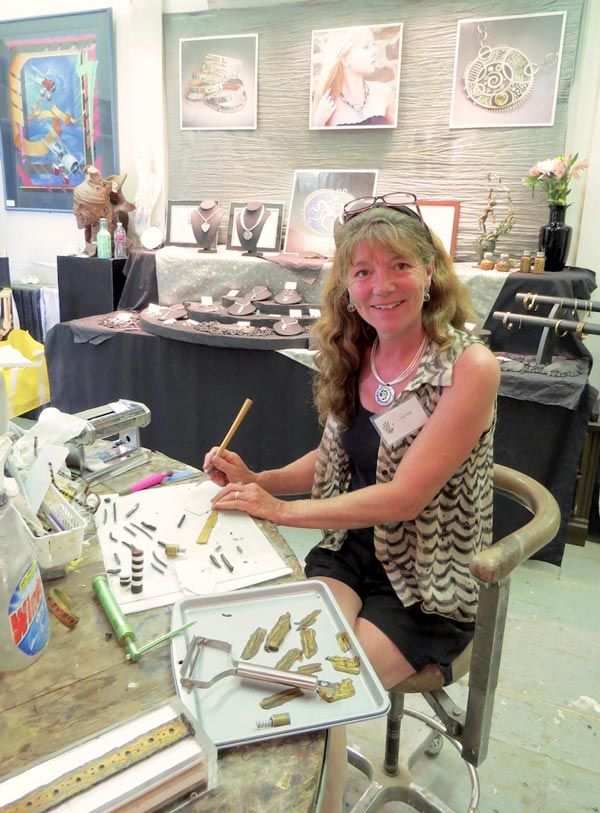 Liz, a popular jewelry artist, who is also known by Lizards Jewelry, offers one of a kind pieces in gold and silver using unique stones and polymer clay. Her work is truly multi-material, whimsical, highly creative and unique.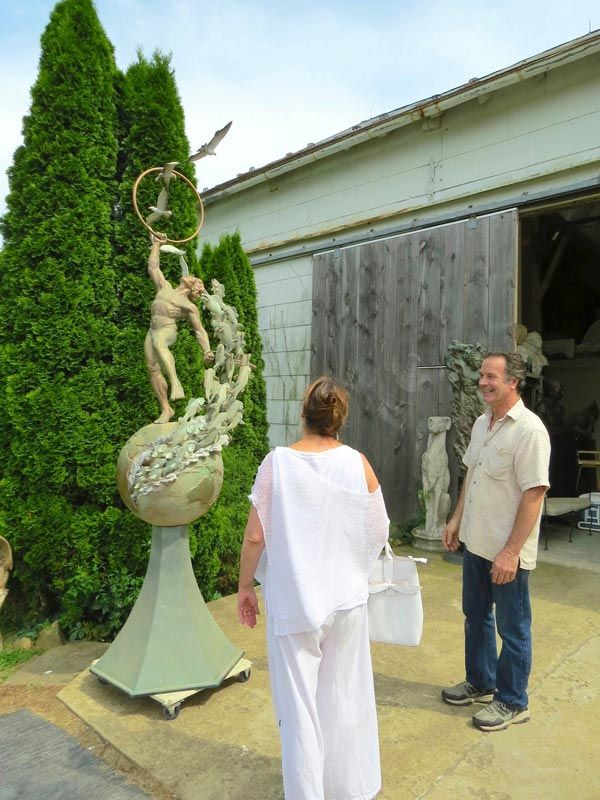 Liz's husband Jeff, is a notable and talented sculptor, having earned many public and personal commissions. Jeff worked for over a decade with master sculptor Frederick Hart who is known for his "Three Soldiers" seen at the Vietnam Memorial.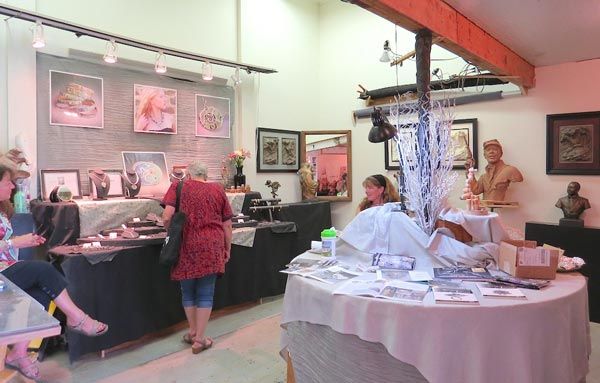 A visit to their studios shows is something to see, offering many life sized notable figures, expressive works of all kinds, including this issues cover, and a vast array of Liz's art to wear!
See more of Jeff Hall's sculpture here.
See more of Liz Hall's jewelry here.