Special Projects
In my life as a working painter, oh how special projects have served me. Yes, I have happily painted and sold many gallery paintings and commissions. But the special project end of my business has placed a nice bow on the box that has been my gift in receiving a long artistic career.
By providing a wide range of services to my clients, I am always in front of them. By doing so, I also have diversity in my income stream and always have interesting things to do.
If you look at what is on my plate right now, besides anything that has to do with actually painting a canvas work of art, you would find projects ranging from mural work, to framing, from building a custom easel, to hanging art and objects, and then there's all of the writing I do. These creative projects are personalized services. They are not just me offering services but taking those services to the ultimate point of customer service.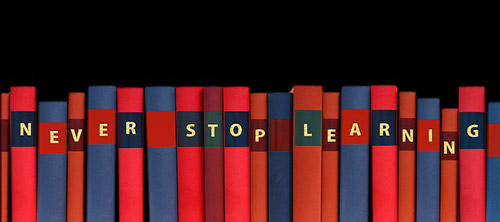 The projects themselves do take developing a wide range of skills, but there is little question that the number one skill is learning customer service. This above all requires listening to your client, honestly deciding if you are the best person to facilitate the customer's wishes, and then diligently following through on making those wishes a reality. This includes good communication skills. When you provide a service to a customer - it's not a game, not something to be taken lightly and success in this area almost 100% of the time leads to repeat or referral business. This means happy customers and literally thousands of dollars.
In a full circle business, something which may seem so simple to you, can save your customers time and frustration and quite often lead to the sales of a painting which was never on the radar screen. It's an encompassing approach and not just life of a painter, but rather of a good business person.
Live an artful life,
Tom
More help for artists at Tom's Blog published every Tuesday.