Delivering, Hanging or Placing Your Art
Artwork hung in a staircase
Delivering, hanging or placing your art in a client's home or office can offer a wonderful opportunity to get to know your client better and to visualize their art needs, but do not forget that you are providing a service and you better do a good job of it. If there is one thing that has allowed my art business to grow, it is without question providing the service of free delivery and hanging my art. As an artist, it takes me to a whole new level.
But I didn't just jump in all willy nilly, with no experience. Sure, there's been some on the job training, as that's what life experience gives us. But before I stepped through the door of the first client's home, I was already quite experienced in what I would find and prepared to accomplish the task at hand.
A good amount of art hanging involves mounting framing hooks into drywall, truly knowing the proper weight hook to use, when to go to a more sturdy mounting system, how to put a hanger into a stone or brick fireplace surface, hanging up a flight of stairs, over furniture and overly elevated areas are a must. If you don't know what your are doing, decline and please learn before you leap.
Often you will also be asked advice. This is where sincerity and knowing what you're talking about earns and builds trust. That trust is what leads to future business and recommendations to new relationships. Mistakes via thinking you know what you are doing when you don't, are not. Take the time to learn.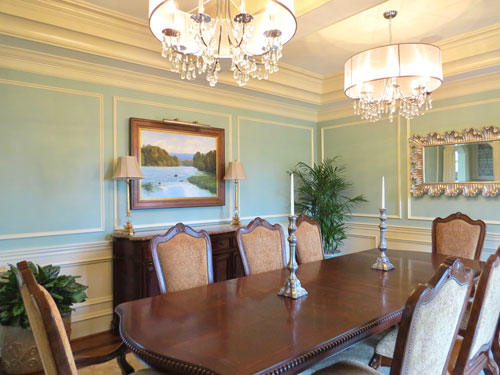 The other very important aspect is being professional. This means asking questions about the job before you go, showing up on time, dressing properly, having the proper tools, handling their purchase (their art) carefully and doing the job you said you would do correctly and leaving their home clean and undisrupted.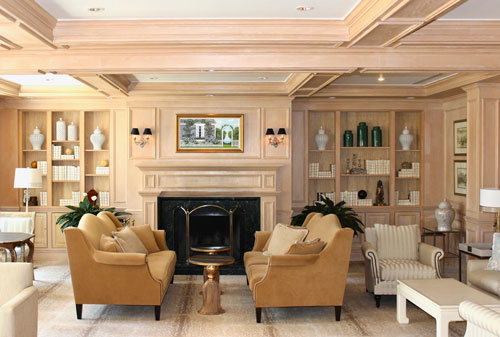 In the process of delivering one piece of art, I have also rehung several others because of a chain reaction where one piece becomes displaced by the new art and then so forth. It would be rare in these circumstances for me to charge as my paintings are fairly expensive. But if you are delivering a small inexpensive piece of art and are asked to hang a bunch of other things, there is no reason why you should professionally explain that there will be a change to do so. Know your hourly rate for such services.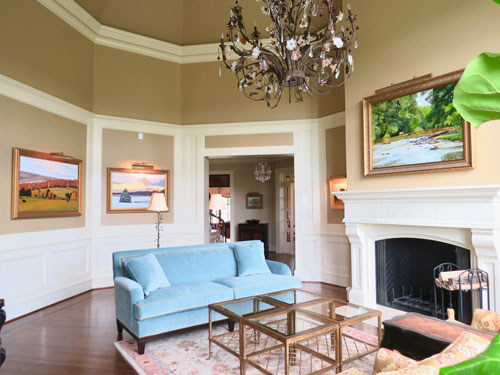 In the end, good service and of course, customer service, is always a winner!
Live an artful life,
Tom