Book Club, Why Not Art Club?
What's the point of a book being part of a book club anyway. There's a book, you read it, and then get together with like minded people and discuss it. Hey, that's a great idea! So, let me ask how many of you have traveled to far away cities, and in the process of doing so you have visited an art museum? I suspect, many of you have. So, there inside are treasures from the art world, all with a story to tell.
Think about it, you visit art museums to be immersed in the history of creativity. You gaze upon these works of art, maybe you even take a guided tour. If you like stories and art, why not get like minded people together, choose a painting or an artist and discuss that person's life and discover what made he or she create as they did.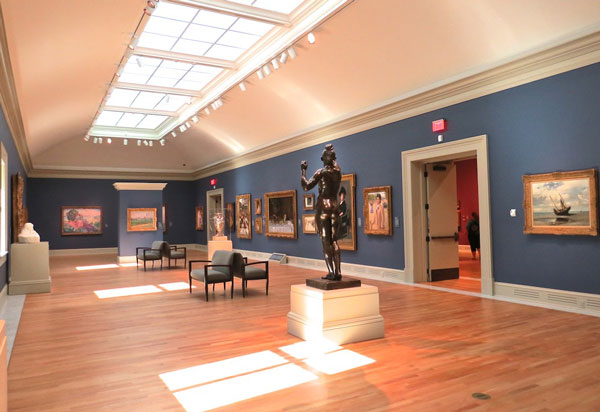 Learn about the artist's life before paint came in a tube and who invented the tube for paint and how it vastly changed the world of art thereafter. Think about life and the creation of art before there was radio, TV and the internet. There are endless true stories which will feel like fantasy, with sorrow and happiness, love affairs, children, disabilities, triumphs, and failure. Just a thought.