Sense of Place
Sometimes creativity comes from a strong sense of place, a good foundation for which you can build on. I happen to be a landscape painter and so my sense of place is ever present in my work. But what is a sense of place? For me it's a place where ...
You feel comfortable (freedom)
You feel safe
You feel protected
You feel connected
You feel proud
You feel charitable
You feel motivated
You feel inspired
You feel loyal
In my case, I feel creative
So, can you think of ways to show your sense of place through your art or creative expression? In my case it's representing the scenic beauty of the area I call home, but I also have written poetry and produced short films about it.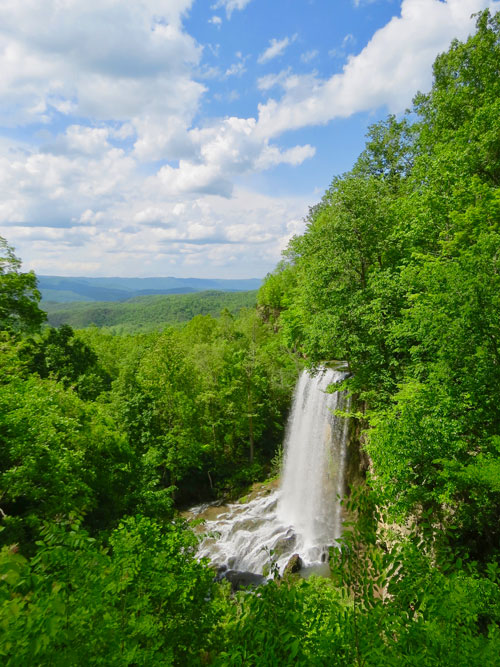 Give it some thought and see if your sense of place is, or can become, the inspiration of your creativity. There are also many different mediums that you could use that may further represent your endeavors. Go ahead, create something that would show someone who is not from where you live, what it means to you to have a sense of place.